Table of Contents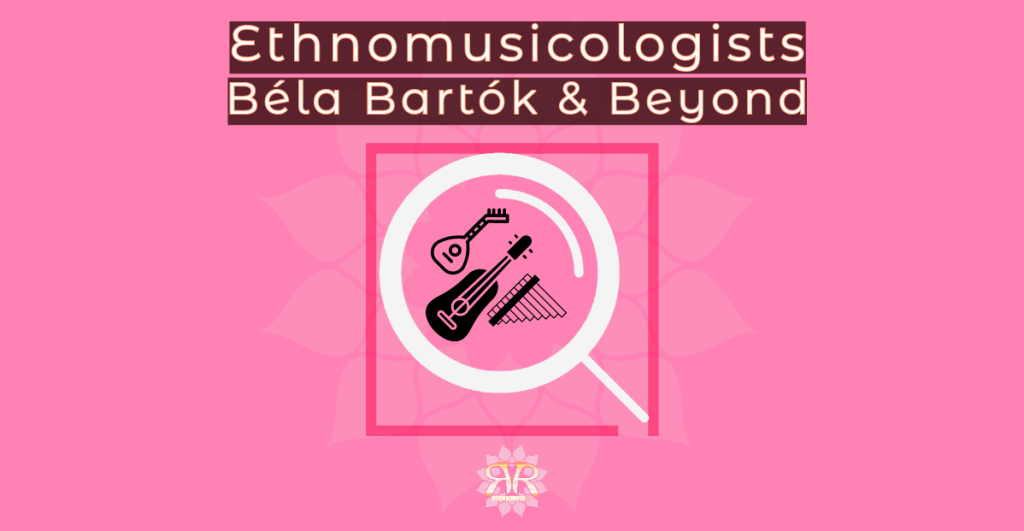 Ethnomusicologists – what do they study, and why?
Ethnomusicologists study the anthropology of music. They study how music develops and evolves in non-Western cultures in order to better understand the culture of the people.
I talked about the general aspects of the discipline in my previous post on the anthropology of music, titled "Ethnomusicology: the mysterious evolution of language, music, and the human brain."
The term "Ethnomusicology"
In 1950, Dutch musicologist Jaap Kunst coined the term "ethnomusicology," combining two disciplines: musicology (the study of music) and ethnology (the comparative study of different cultures).

https://www.thoughtco.com/what-is-ethnomusicology-4588480
Kunst published a paper in 1955 titled "Ethno-musicology: A study of its nature, problems, method, and notable figures, with a Bibliography." However, in 1951, Alan Merriam had already used the term "Ethnomusicological" in the title of his doctoral thesis.
Whoever came first, prior to 1950, ethnomusicology was known as "comparative musicology". Comparative musicology originated from early musicology studies. Guido Adler, of Austria, presented an essay in 1885 which laid out a basis for musicology.
Where is ethnomusicology studied?
Ethnomusicology is by nature a field study. This means that the researcher(s) must travel to the place whose music they are studying, in order to see it performed in situ.
However, there are a number of distinguished centers of higher learning where the scholarly study of ethnomusicology takes place. For the sake of simplicity, I will just leave a few links here. A more exhaustive list of centers of ethnomusicology can be found on the SEM website.
Ethnomusicology Centers
Who are the most famous ethnomusicologists?
(This is far from an exhaustive list…)
Béla Bartók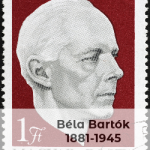 Béla Bartók is considered by many to be the father of ethnomusicology. Béla Bartók was born in Hungary, and grew up during the final years of the Ottoman Empire (1299-1922). He was not only a skilled classical pianist, but also a passionate explorer of his homeland, embarking on challenging journeys to gather and preserve the rich tapestry of Hungarian folk songs.
As far as I am concerned, traipsing around Bohemia, Transylvania, and the Carpathian Mountains collecting folk songs is pretty badass. Go Béla!
Béla Bartók birthed the field of ethnomusicology as an academic discipline through his tireless pursuits of folk music, his exposition of the sound of the rural people, and his incorporation of folk-style into his own personal compositions. His work revealed to the world that folk music exists, is important, and stands as an independent academic discipline.

David Taylor Nelson :"Béla Bartók, the Father of Ethnomusicology" https://digitalcommons.cedarville.edu/musicalofferings/vol3/iss2/2
Jaap Kunst
Kunst has a typically interesting "ethnomusicologist" biography. He studied the violin as a youngster. After finishing Law School in the Netherlands, he grabbed his instrument and joined a string trio and set off for Java. As you do, when you're a badass. He stayed there for about fifteen years. Upon his return to the Netherlands, he was recognized as an expert in his field. In 1950, he coined the term "ethnomusicology".
Alan Merriam
Alan Merriam was an American ethnomusicologist. His 1964 book, "The Anthropology of Music", is credited with uniting the academic study of anthropology with that of music.
Alan Merriam published his Doctoral Thesis (Anthropology) in 1951. Songs of the Afro-Bahian Cults: An Ethnomusicological Analysis. Here are some of the field recordings made by him and his wife Barbara Merriam. They traveled around central Belgian Congo (later Zaire, and now the Democratic Republic of Congo) with an early "portable" reel-to-reel magnetophone . If that is not badass, then I don't know what is!
Barbara Merriam – the forgotten ethnomusicologist
Women are almost always often erased from history. Alan Merriam was accompanied by his wife, Barbara, on his travels in Africa. I have spent some time searching the Internet for any biographical information on Barbara, or even a photo. So far, I have not had any luck, but I am sure that she was one badass researcher. Watch this space.
Bruno Nettl
Bruno Nettl was a former President of the SEM. He studied Native American music, and established the musicology program at the University of Illinois. Nettl conducted fieldwork in both Iran (in 1966, and I bet that it was both groovy and badass) and southern India.
The Language WithoutMusic
Before I leave you, I shall share with you an interesting documentary, "The Language With No Word For Music". I found it on Reddit.
Summing up
The more I read and research Ethnomusicology and ethnomusicologists, the more my ind boggles. It is truly an expansive and enormous field. I will keep on writing. If you like what you read, please let me know. A little encouragement goes a long way!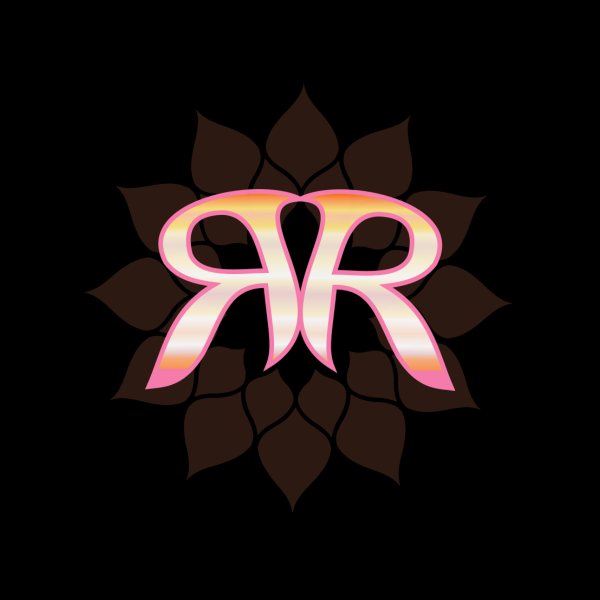 Proudly powered by WordPress